Let's Introduce Ourselves
Est 2017
Our Story
We are a leading provider of Building Information Modeling (BIM) services. With our expertise in BIM technology and a dedicated team of professionals, we are committed to delivering innovative solutions that revolutionise the way construction projects are executed. At Beymann, we understand the power of BIM in transforming the construction industry. Our comprehensive range of BIM services caters to the diverse needs of architects, engineers, contractors, and facility managers, enabling them to streamline their workflows, enhance collaboration, and optimize project outcomes.
What sets us apart is our commitment to collaboration and customer satisfaction. We work closely with our clients, understanding their unique requirements and goals, and tailor our BIM services accordingly. Our collaborative approach allows us to foster strong partnerships and deliver solutions that meet and exceed expectations.
Why choose Beymann Pty Ltd for your BIM needs?
Expertise: Our team comprises highly skilled BIM professionals with a deep understanding of the latest BIM technologies, industry standards, and best practices. We stay updated with the ever-evolving BIM landscape to deliver cutting-edge solutions.

Comprehensive Solutions: We offer a comprehensive suite of BIM services, including 3D modeling, clash detection, quantity takeoffs, cost estimation, scheduling, and facility management. Our holistic approach ensures seamless integration and enhances project coordination.

Collaboration and Communication: We prioritize effective communication and collaboration throughout the project lifecycle. By working closely with our clients and other stakeholders, we create a collaborative environment that fosters innovation and success.

Quality and Accuracy: We are committed to delivering high-quality BIM solutions that are accurate, reliable, and in line with industry standards. Our attention to detail and rigorous quality control processes ensure that our clients receive superior deliverables.

Cost and Time Efficiency: Our BIM services are designed to optimize project timelines and minimize costs. By leveraging BIM technology, we help our clients achieve significant savings in construction time, resources, and overall project expenses.

Client Satisfaction: Client satisfaction is at the core of our business philosophy. We strive to understand our clients' unique needs, objectives, and challenges to provide tailored solutions that exceed their expectations. Our long-standing client relationships are a testament to our commitment to customer success.
Contact us today to learn more about our BIM services and how we can assist you in achieving your project goals. Let us be your trusted partner in harnessing the power of Building Information Modeling for success.
Our Directors
With offices around the world, our dedicated team ensures to work around the clock to deliver our projects on time everytime.
Ziad Beylouni
Director & Engineer
Ghadi Sleiman
Director & Designer
Testimonials
What they say about us
Andrew Scargall
Senior Services Manager
I have been involved on a number of large and complex projects with Mr. Ziad Beylouni. As such I have always found Ziad and his team to be extremley professional and competent in regard to conducting and managing the coordinated detail design aspects through the respective BIM workshops. The Workshops that are conducted are a holistic approach with all the relevant disciplines, architect and respective consultants, in essence they are always seeking the best outcomes and solutions for the overall project.
Joel De Stoop
Group CEO
Beymann have been a longstanding partner of the Climatech Group and we have always found their teams to deliver exceptional outcomes for our projects. They are industry specialists with an eye for detail and we look forward to continuing working with them.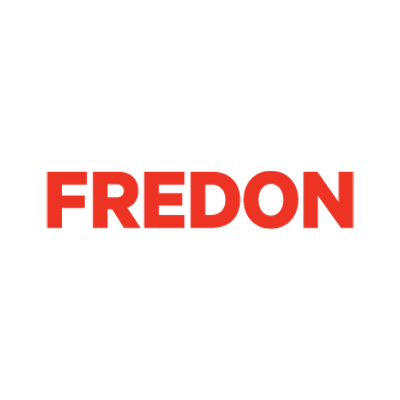 Ben Clarke
Senior Project Manager
The Beymann team have been heavily involved in some of our biggest Healthcare and Commercial Projects. From drafting of inception stage designs right through to as built drawings, the team at Beymann have supported our projects across multiple stages. I would not hesitate in recommending Beymann as a drafting and coordination solution for projects of any size.
Manoj Pinreddi
NSW Construction Manager
Beymann services always strives for the best results, responsive and experts in carrying out modelling/lead coordination in REVIT.
Robert Chapman-Malec
Director
Ghadi and the team at Beymann have been instrumental to the scaling of my business. Their willingness to meet deadlines, attention to detail and conforming to our standard, helped overcome the workload we had during the busiest portions our business. I can highly recommended Beymann for projects of all scales. Thanks Ghadi.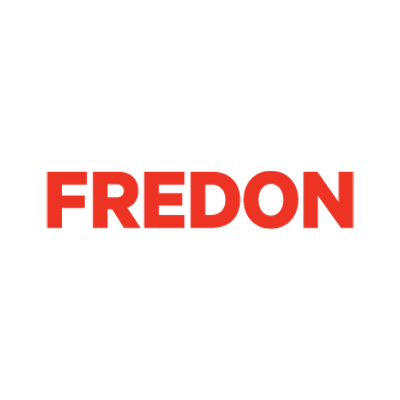 Thomas Beroukas
Design Manager
I highly recommend Beymann for drawing and modeling needs in the construction industry. They're creative, communicate well, deliver on time, and tailor their work to your preferences with professionalism. Outstanding results!
Charbel Chelala
Director
I have been working closely with Beymann for the past 5 years. I must say ,the company is exceptionally professional ,they really know what they are doing.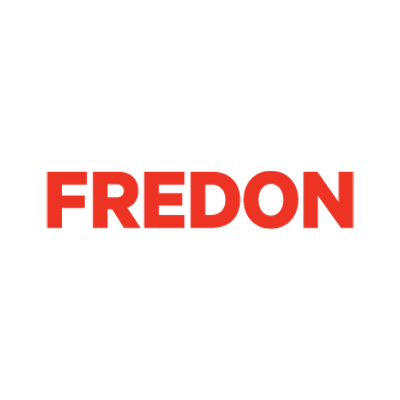 Mustafa Ugur
BIM Manager
The Beymann team in recent years was engaged by Fredon Industries on various jobs ranging from Hospitals to Commercial projects. Their primary role was to assist us on expanding our BIM and drafting support base for coordination and development of our design and shop drawings for electrical and comms services. We have found that Beymann are enthusiastic and passionate in collaborating BIM and drafting works. They are always willing to assist even in the most challenging of circumstances when we required the extra hands on deck to help us expedite client demands. Thanking Ghadi Sleiman and Ziad Beylouni very much for their support, and looking forward to doing more works together with Beymann in future.
Sarah Acimovic
Project Manager
I want to extend my appreciation to Ghadi and his exceptional team for their unwavering dedication and expertise in delivering BIM solutions for the Sydney Children's Hospital project. From the outset, Ghadi and his team exhibited an unmatched level of professionalism and commitment that greatly contributed to the project's success.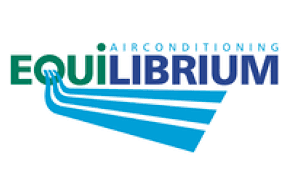 Patrick Abraham
Engineering Manager
Equilibrium had the pleasure of working closely with Beymann for the past year, and we must say that their expertise and dedication have been nothing short of exceptional. Ziad and the team are, without a doubt, a true asset to our team. Possessing a strong work ethic and a positive attitude that greatly contributes to our dynamic and approach, their willingness to go the extra mile to deliver exceptional results has earned them the respect and admiration of everyone they work with.
Sayed Mokdassi
Director
Very knowledgeable team across all facets in construction. It was refreshing to come across BIM managers who understand the complexities and interoperable requirements of multiple design and engineering disciplines. Very impressed.